If you want help to do all the day to day HR admin tasks in your organisation, then this is the option for you!
Who is this service for?
You need some additional HR admin support in your busy business, but you are not ready to employ someone into the role
You have a project that needs some temporary admin resource, but you don't want to engage someone on a permanent basis
You have intermittent requirement for HR admin support
Your organisation has a range of HR requirements, our HR admin team have a range of skills sets to meet those requirements
You are a busy HR Consultant and you need support for your clients
Here are some of the HR administration tasks that our team provide to other clients:
Recruitment and selection process administration
Managing your job adverts
Logging your applicants on your system / spreadsheet
Sifting CVs
Arranging interviews
Sending candidates the outcome of their application
New employee process administration
Requesting and obtaining reference checks
Drafting new employment contracts and offer letters for new starters
Sending contracts out for e-signing and ensuring the signed contract is returned
Updating and maintaining your HR system
DBS checks
Any other pre-employment checks
On-going HR administration support
Drafting variation letters for any contractual changes (sending out for e-signing and ensuring the signed letter is returned)
Keeping personnel records and the HR system up to date
Collating information from new starters, leavers, and variations for payroll to process
Processing leavers and all necessary communication
Undertaking exit interviews
Proactive "Day One" calls to employees who are off sick to support employee well-being
Co-ordinating Occupational Health referrals
Undertaking return to work interviews (when employees have been off sick)Gathering relevant monthly HR statistics (eg ahead of a team or board report/meeting)
Supporting the appraisal process and recording agreed outcomes
Maintaining your personnel and hr system to ensure that employee records are up to date and compliant
---
Meet our HR Administration Team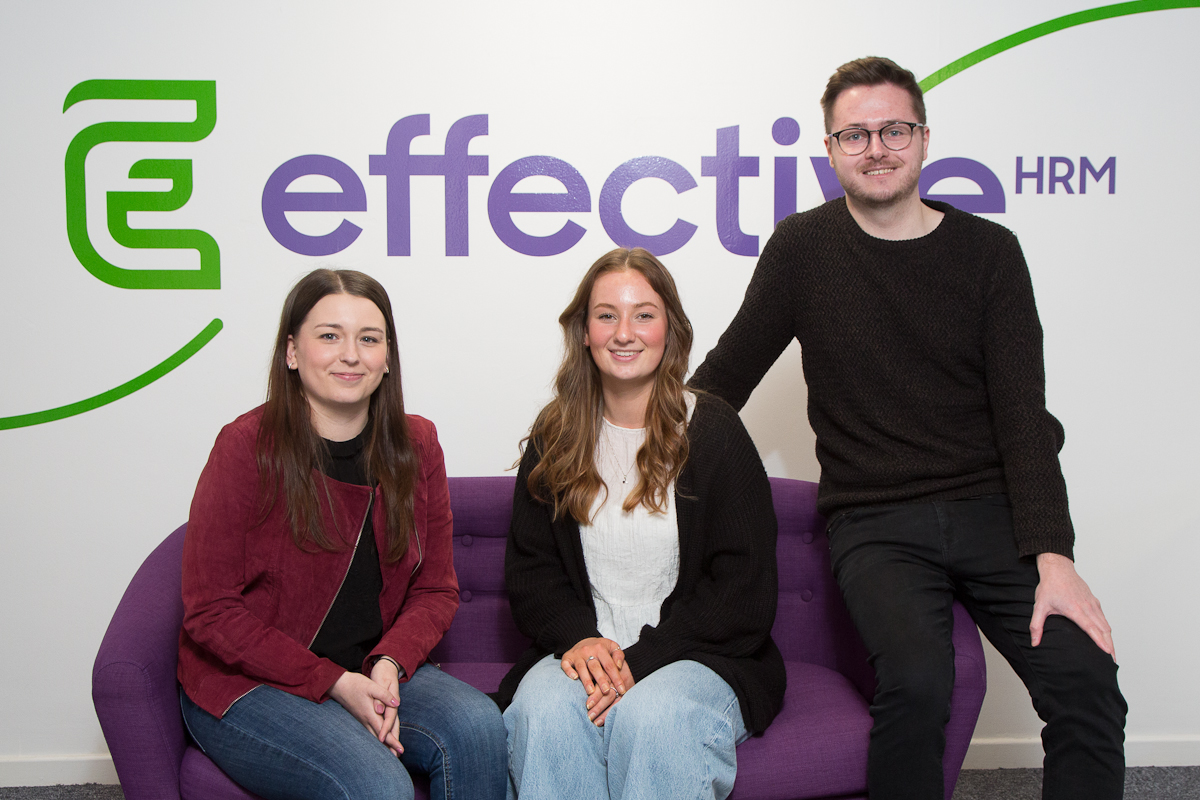 Meet our HR Admin Team. Our team will deal with day-to-day HR so you don't have to. From sickness absences and maternity leave to employee onboarding and monthly payroll, they do it all. They can even manage your online HR software.