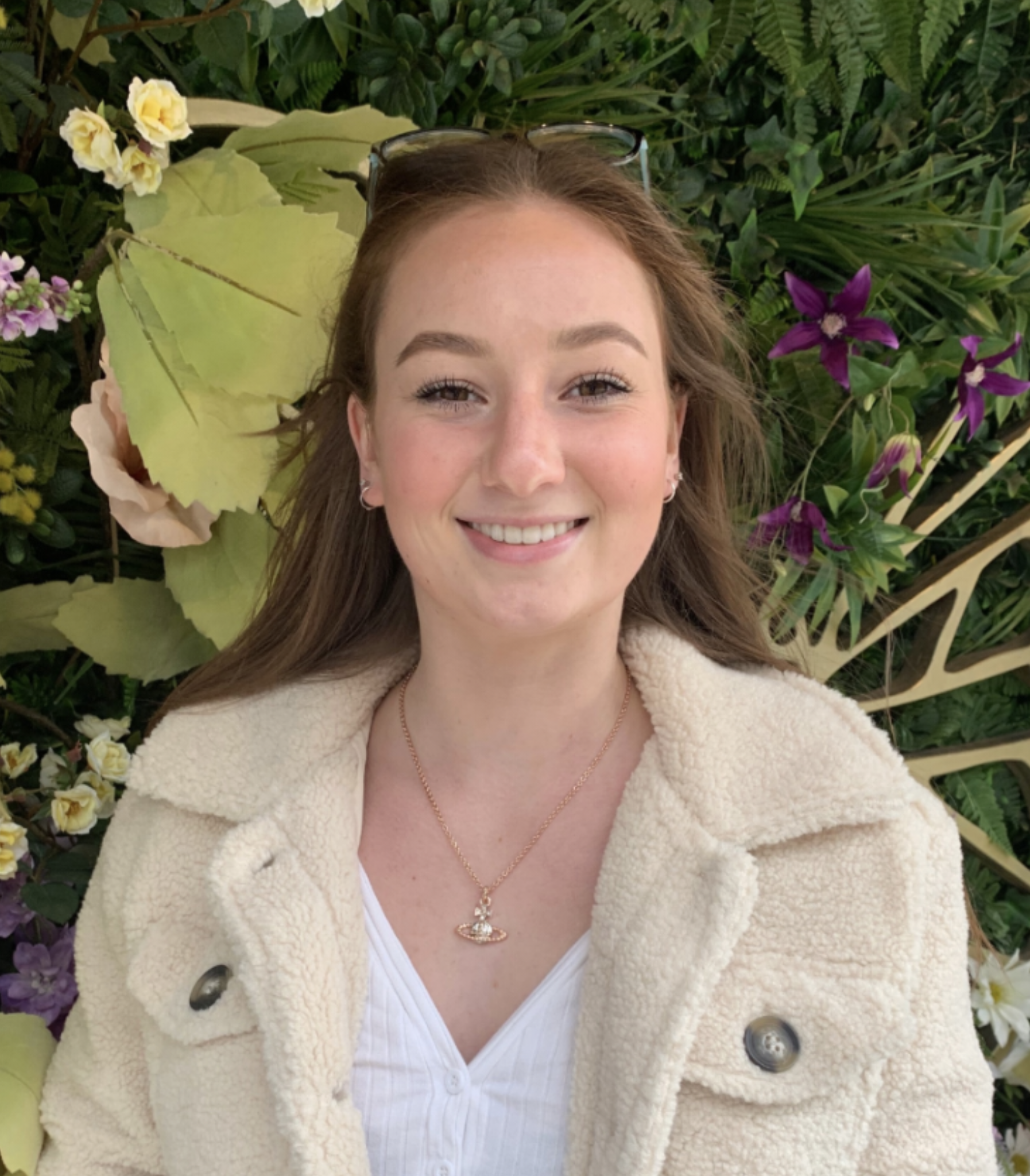 Amelia joined the Effective HRM team in August 2021 as a part-time HR Administrator. She is currently in her third year at the University of South Wales, studying Human Resource Management.
Amelia has some previous internal HR experience from a 6 month internship she undertook in early 2021 and is challenging herself with external HR experience with us, and is thoroughly enjoying it.
In her free time, Amelia enjoys going to the gym and for long walks or spending time with friends and family.