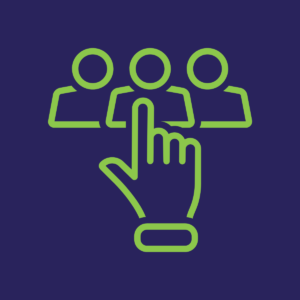 Recruitment Made EASY
Struggling to recruit new people? This webinar will discuss our "Ten Steps to Recruitment" and go over everything need to hire top talent.
Register Now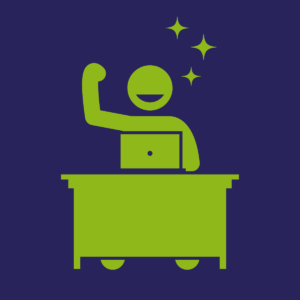 Getting the Flow Back into your Life
This workshop is a great opportunity for you to challenge how you deal with stress and put some actions in place to achieve more flow.
Register Now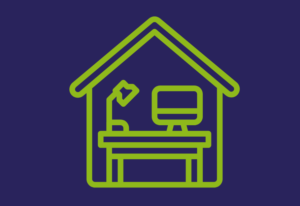 Navigating the Post Pandemic Return to Work
In this webinar, we will be talking about the vital questions we should be asking ourselves as employers regarding a return to the workplace.
Watch Now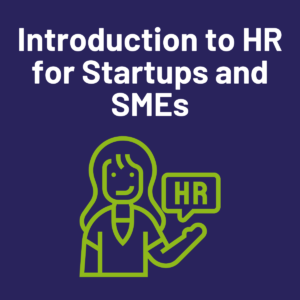 Introduction to HR Essentials for Startups and SMEs PARTS ONE and TWO
In these webinars, our HR Business Partner Claire Jenkins will be speaking about essential information for businesses when it comes to HR management.
Watch Now