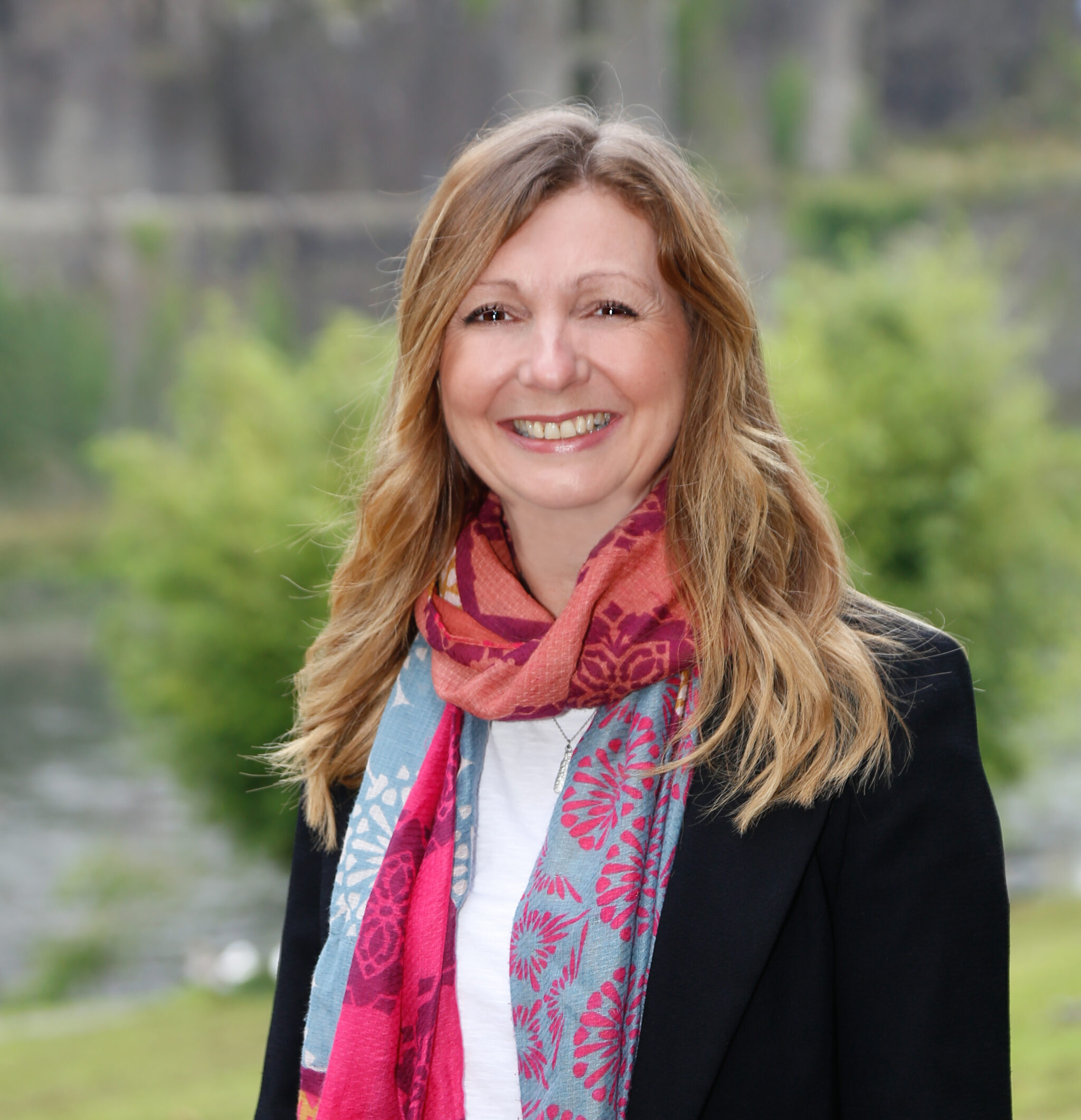 Tracy is the queen of office management and administration and we're very lucky to have her.
Having spent over 25 years working in various administrative positions including as a PA to Board Directors, Tracy is highly organised and incredibly helpful. She joined Effective HRM in April 2015 and does a great job of providing support to our busy team whilst also managing our finances.
From credit control and payroll to preparing client documents and the management of IT systems, Tracy always has a smile on her face and keeps calm when under pressure. In fact, clients often comment on how patient and supportive she is when providing help with our cloud HR database systems.
Tracy is always learning and works hard to develop her own skills and knowledge. She has achieved project management and accounting certification as well as completing the Institute of Chartered Bookkeepers Level 2 in Bookkeeping.
There is nothing she likes more than enjoying time outdoors with friends and family, particularly if it involves live music.