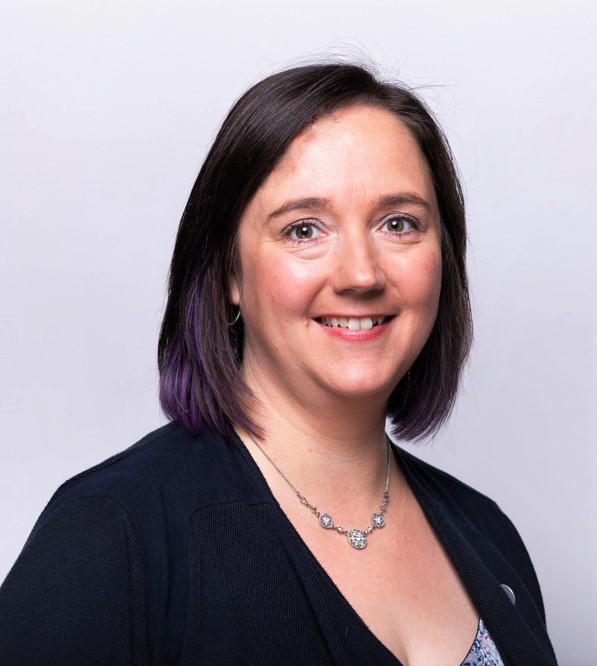 With more than 20 years HR experience, Ruth is a Chartered Member of the Institute of Personnel and Development (CIPD) and also holds certifications in both training and process improvement.  She is an experienced people manager having supported managers as an HR professional and successfully managing her own teams.
Ruth began her career as a HR generalist and HR Business Partner before undertaking more specialist roles in Learning and Development, Reward, Change Management and HR Systems. She has worked with businesses of all sizes from single employee SMEs to large global organisations with 70,000 employees. Her industry experience includes a range of sectors including energy, engineering, social housing, public services, care and charities.
She is passionate about ensuring people are paid fairly for the work they do and understands the importance of recognition and non-tangible benefits that combine to make an effective reward package. Whilst money is important, it is not the only reason people choose to work for particular employers. Ruth is also a skilled job analyst and evaluator, ensuring job descriptions meet the needs of the business, and that pay systems are appropriately structured and applied. When changes are needed, she believes those affected should be involved in the right way in the change journey to achieve the benefits of the change whilst maintaining high levels of engagement.
In her spare time, Ruth enjoys spending time with her family and doing crochet and other crafts. She is also an avid gamer, enjoying both modern board games and Xbox. She is committed to supporting her community and is currently Chair of Crowle Parish Council, as well as being a Trustee of 3 local charities.