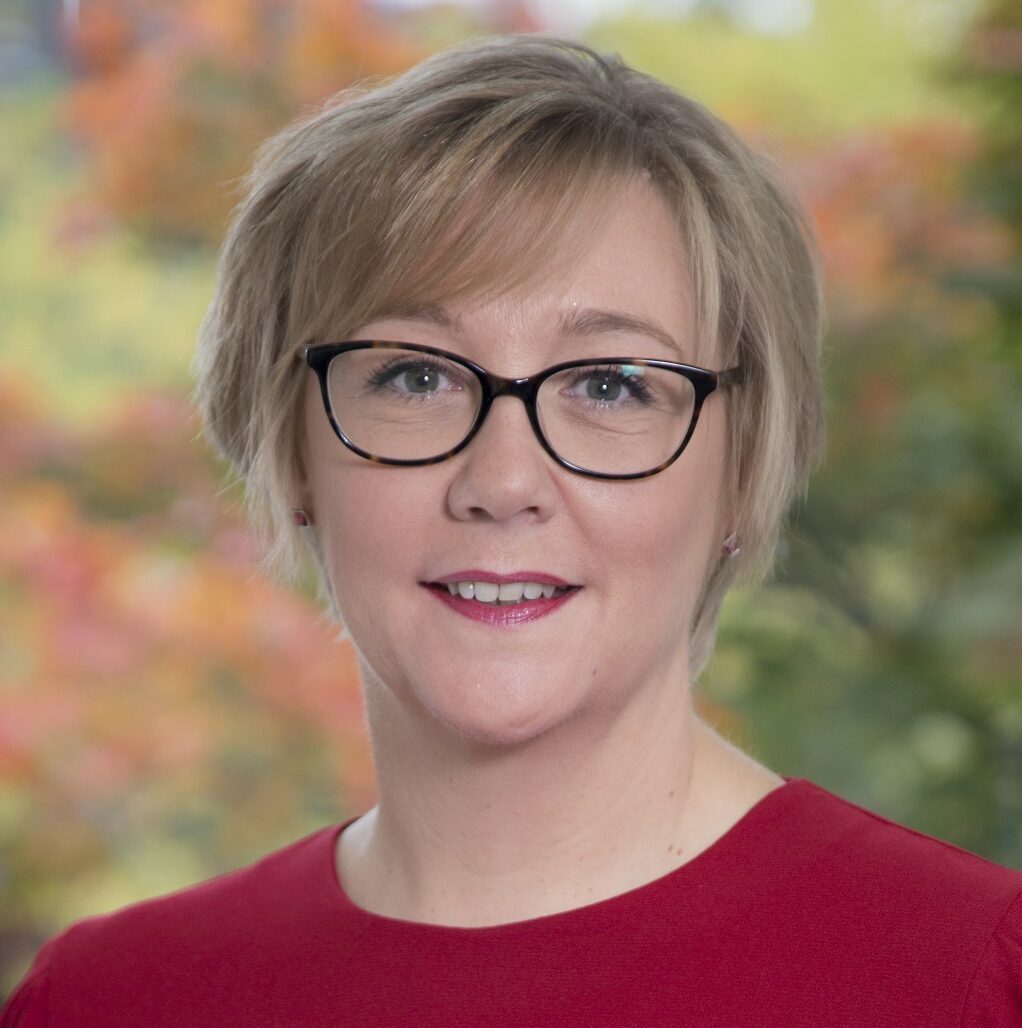 Rachel holds an array of NEBOSH and IFE certificates in occupational health, construction, fire safety and risk management. She also holds BOHS P405 Management of Asbestos.
Having joined Effective HRM in August 2014, Rachel has over 15 years' experience of advising clients on all aspects of health and safety policies, procedures and risk assessments. In fact, she has worked for a wide range of companies including The Royal Mint, SWALEC, Hyder Industrial and United Utilities.
Naturally supportive and engaging, Rachel believes firmly in the benefits of a positive workplace and works hard to develop innovative and positive solutions that support the wellbeing of all. She builds strong collaborative relationships with our clients and takes the time to really add value wherever possible. She loves meeting new people and helping organisations to develop a safety culture that has the commitment of Directors and staff alike.
Open, honest and approachable, Rachel is always flexible and reliable. She loves her work but is also a big fan of travelling and enjoys upcycling furniture, arts and crafts in her spare time.