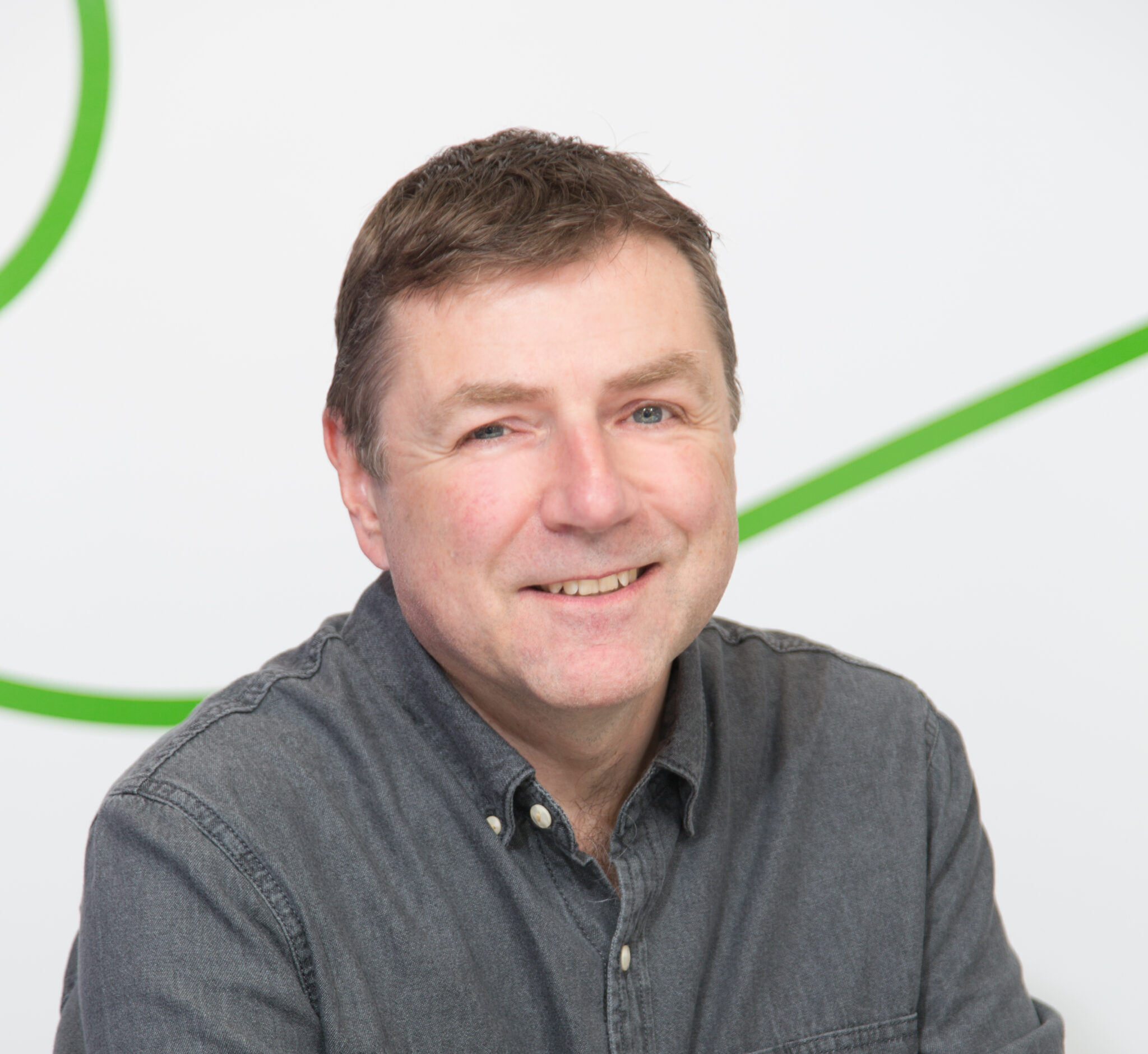 As an Health and Safety expert, Jon is highly qualified in all aspects of occupational Health and Safety and business continuity. He is a registered Health and Safety Consultant with OHSCR and is a certified Legionella Responsible Person.
With over 20 years' experience of delivering practical health and safety solutions for public and private sector organisations ranging from SME's to large multi-nationals, Jon has been looking after our Health & Safety clients since 2017. He now supports a broad portfolio of clients with occupational health and safety, construction health and safety and business continuity management.
Jon is absolutely focussed on helping our clients to protect their people and their profit by ensuring regulatory compliance. His knowledge base coupled with his naturally calm approach means that clients really value his ability to find practical solutions, particularly as he is such a great problem solver.
Jon is most at home in the country. He has spent the last three years renovating a traditional Welsh cottage and has a keen interest in conservation. He has even planted a new native broadleaf woodland!