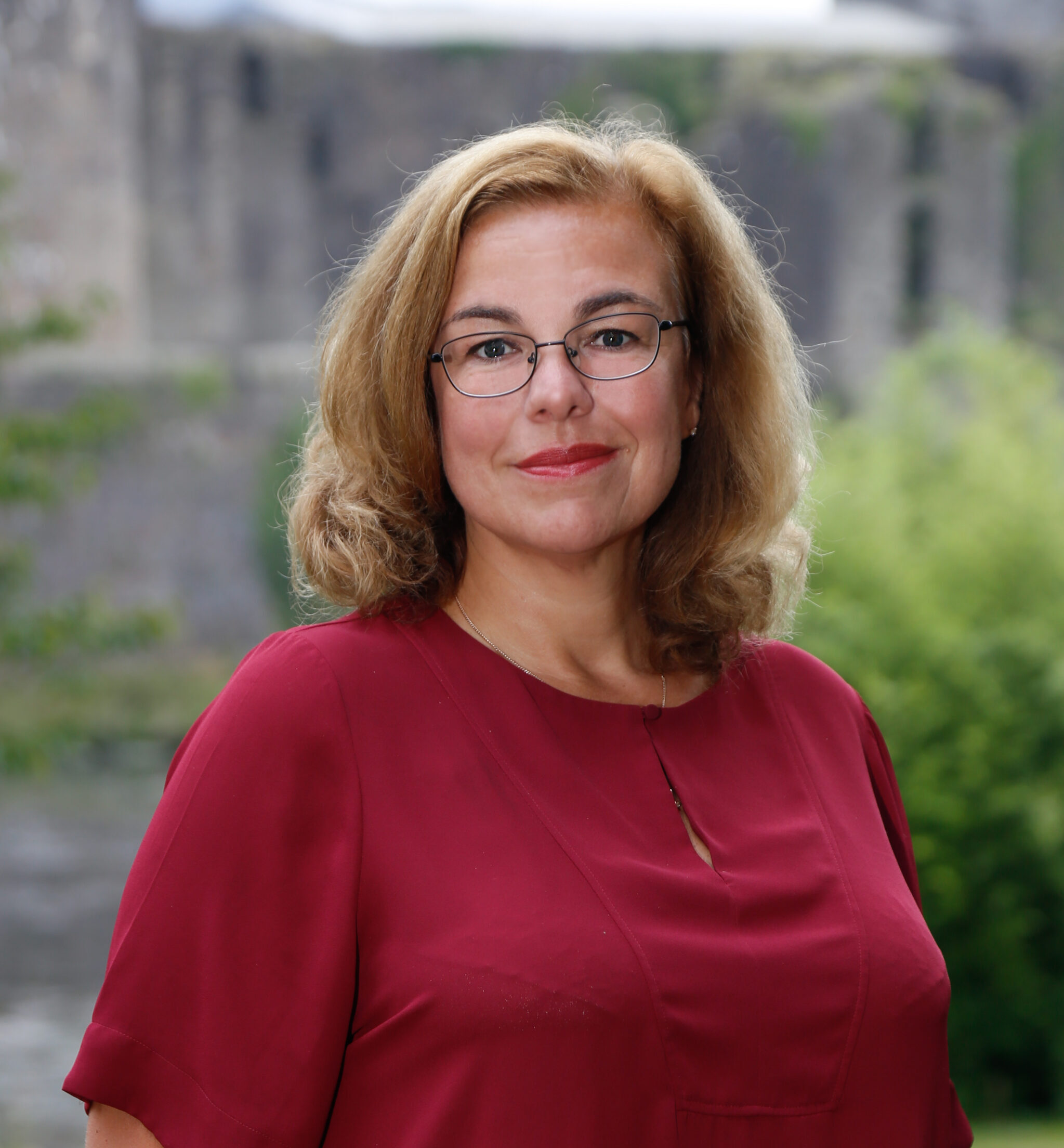 Originally from London, Emma came to Wales to attend law school at Cardiff University in 1993 before qualifying as a solicitor in 1998, specialising in employment law. She also holds a Master's degree in employment law.
With over 20 years' experience in employment law and HR, Emma established Effective HRM in 2011 with a mission of becoming the UK's most cost-effective, personable and valuable HR service. Ten years on and she still feels passionately about her vision of creating a nation full of positive, proactive and empowered employers.
Straight talking, pragmatic and a great team player, Emma focusses on delivering expert legal advice, combined with the preventative good practice of HR management and commercial realism. She's particularly talented at getting to grips with complex issues quickly and resolving problems with a collaborative and solution focussed approach.
Always striving for the next achievement, Emma is naturally creative and enjoys sewing, knitting and crocheting. She is also a keen swimmer. In fact, she's set herself the rather ridiculous challenge of swimming in all 130 lidos in the UK. She's a reluctant hill or coastal path walker but she does say that the company of good friends helps to take some of the pain away.