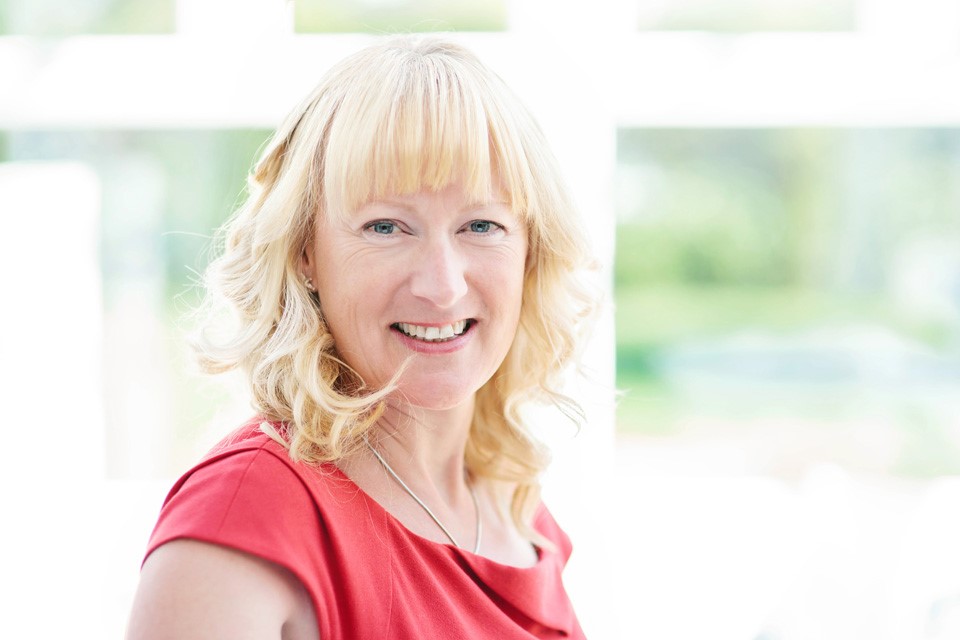 Debbie has worked as an HR professional since 1999 and in 2007 she shifted direction to focus on her passion; learning and development.  She worked as a European training manager, facilitator and coach for a global corporation and has experience working in both the public and private sectors.  Debbie is a member of the EMCC (European Mentoring and Coaching Council) and is an ILM accredited executive coach.
Debbie's approach to learning is to keep things simple and experiential; she encourages people to focus on mind-set shift and behaviour change whilst having a lot of fun along the way. She has built a reputation for delivering thought provoking training designed to unleash potential.  She is co-author of "Revival – Women Embracing Their Super Powers" a collaborative work where 30 women share their stories, their highs and lows, and how they overcame adversity.
Debbie's hobbies include skiing, scuba diving and sailing.  Her goal is to find that one perfect location in the world where she can go on holiday and do all three.  A perfect day is having the time to get stuck into a good book.