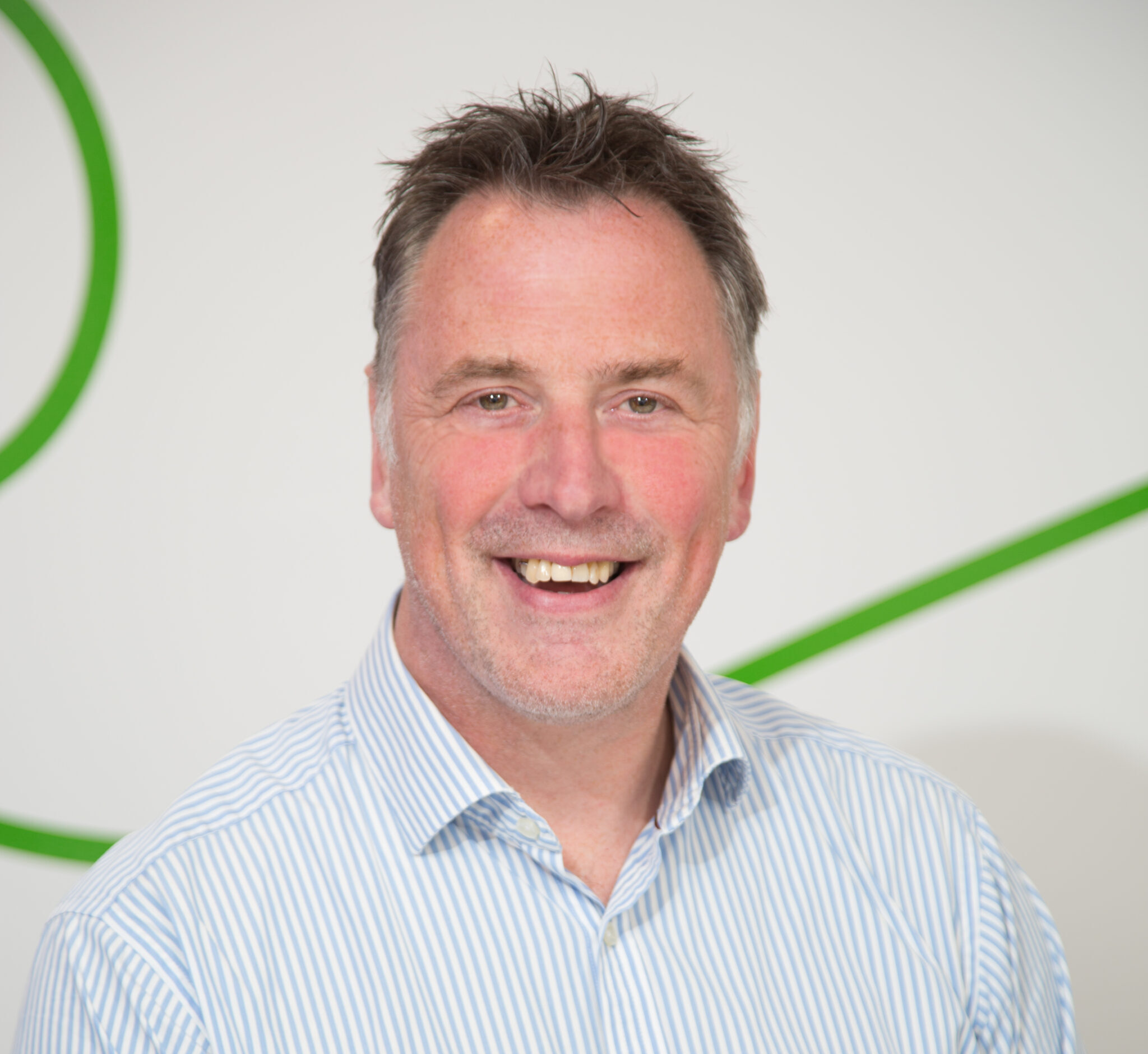 As a Chartered Civil Engineer, Dafydd is a Fellow of the Institution of Civil Engineers and has a realm of different qualifications in project management, coaching, mentoring and Health and Safety.
After 30 years working in the construction sector, Dafydd joined our family business in  2019 to take control of our busy commercial functions and lead on the delivery of Health and Safety and Organisational Projects. As a qualified Coach and Mentor, he also has a portfolio of much loved and valued clients that he supports with strategic coaching and mentoring.
Trustworthy, reliable and eternally enthusiastic, Dafydd is most definitely a people person. Having worked at a senior leadership level across the private and public sectors, he believes passionately in people over process and is a big supporter of developing connected teams and empowered individuals to drive high performance.
Dafydd was a founder rider and part of the organising team of the Carten100 bike event, raising over £1 million for charity. He is also a keen hill walker and enjoys Parkrun most Saturdays.