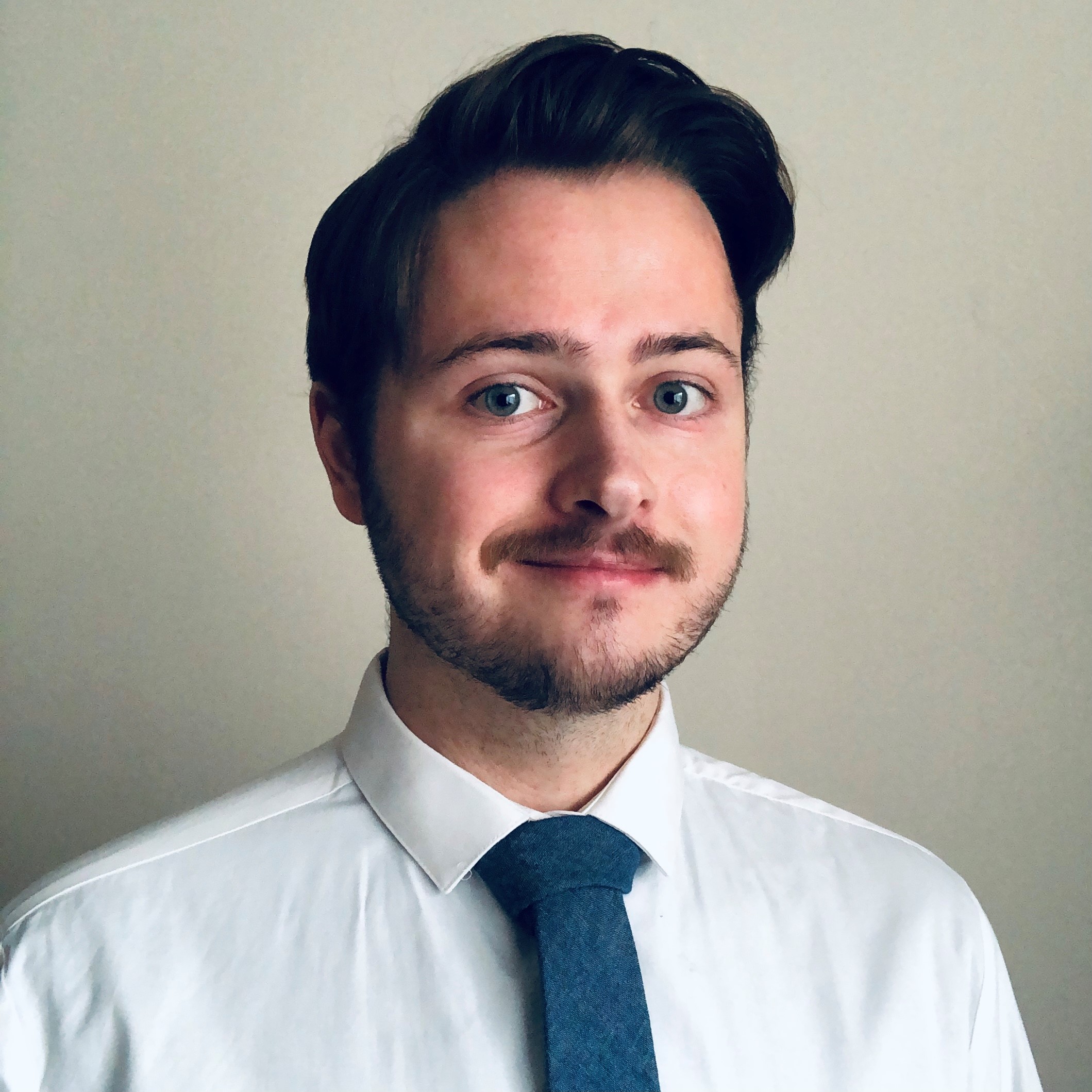 Tom graduated University in 2014 with a Degree in Psychology, and has a particular interest in Workplace Psychology.
Tom is qualified to CIPD Level 3 in HR Practice and enjoyed a career in outsourced HR administration for multiple business sectors for 6 years prior to joining the EffectiveHRM team in September 2021.
In his spare time, Tom enjoys baking, is a keen reader and spends a shared love of boardgame nights with his friends.