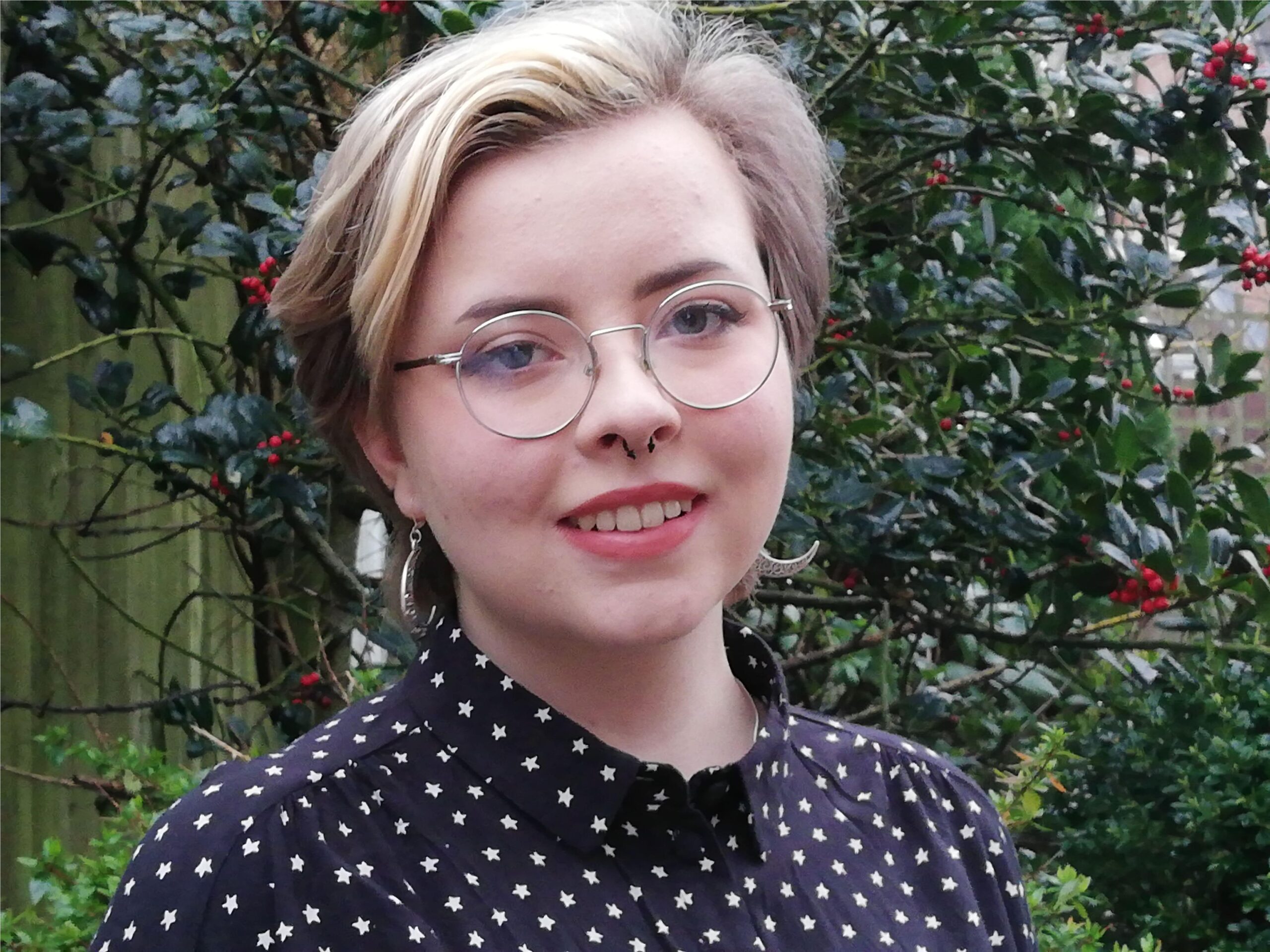 Molly has a keen interest in social media and she's going to be using existing skills and learning new skills as our Social Media and Marketing Manager.
She joined the team during the third lockdown, whilst we were all still working remotely. She initially joined on a work placement and then through the Kickstarter Scheme in March 2021.
She's a statistician and is keen to combine her analytical skills and her creative skills to the role of managing the social media marketing role. She will be working with the team to create content and a bring a clear content strategy to enrich our offering.
Molly will be monitoring social feeds and looking into trending topics that relate to our content strategy.
With a keen interest in media and podcasting the plan in 2021 is to help Emma to bring some life to the idea of a new podcast for EffectiveHRM. It will mean that Molly will be able to put her University radio editing skills to great use also. Watch this space for the podcast launch!
Molly enjoys listening to podcasts and working on her sewing and cross-stitch skills. She also enjoys reading and her favourite genre is horror.