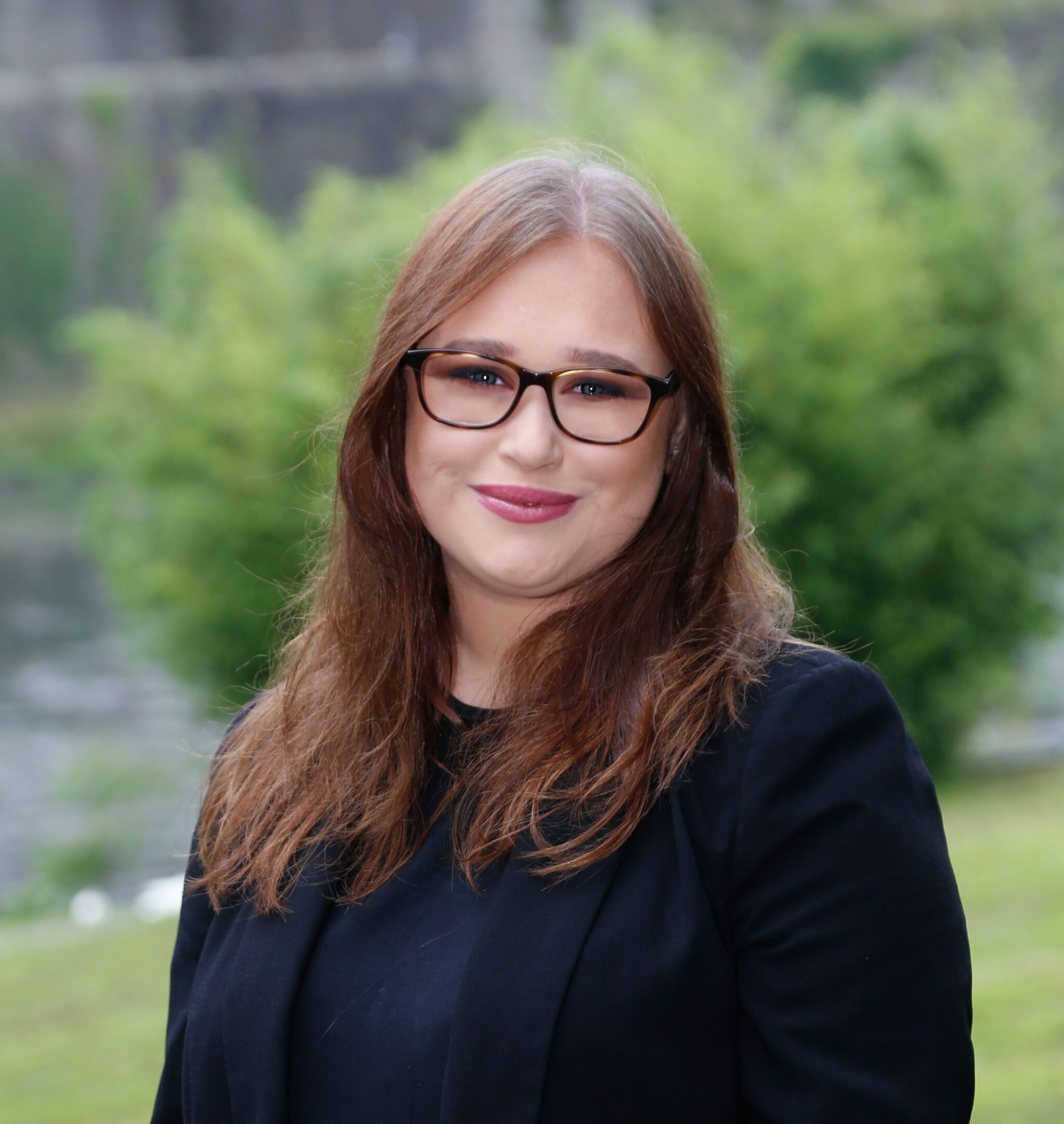 Having studied HR Management at the University of South Wales, Lauren first did an internship with Effective HRM in 2018 before joining us after graduation in June 2019.
Lauren's role with Effective HRM is diverse. As HR and Marketing Assistant, she gets involved with client projects and our back office function including providing telephone advice and drafting employee contracts and handbooks. She's also a bit of a social media guru so spends time developing great online content that our clients find really useful and informative.
Never one to sit still, Lauren is a naturally positive and happy member of the team who is loving her journey with Effective HRM. She's a great 'reverse mentor' and is teaching us all a thing or two with her creativity and technology skills.
Lauren and her dog Pippa love spending time at the park or beach when the sun is shining. Watching a Disney film is their preferred option when it's raining!