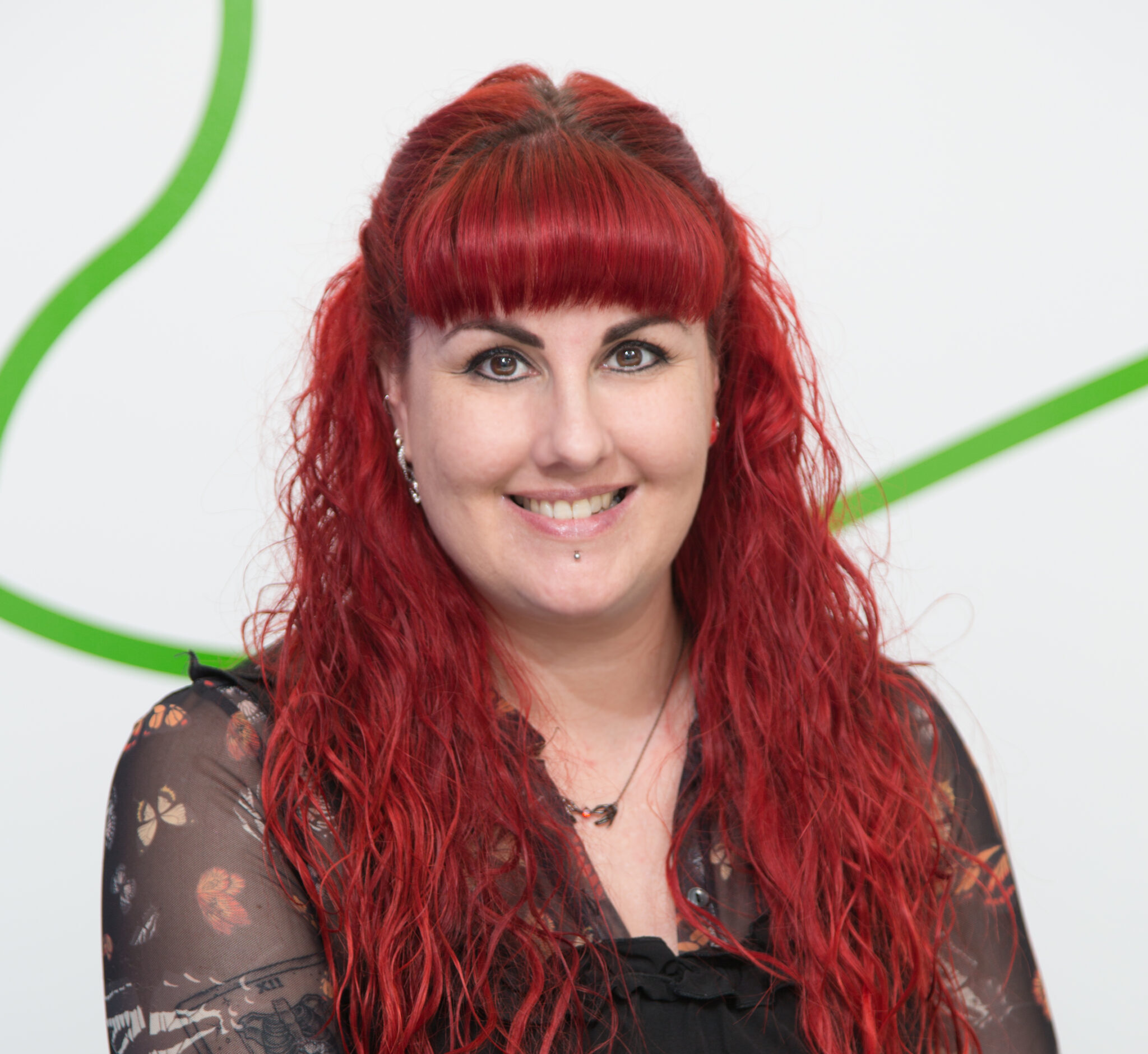 With an MSc in Human Resources Management, Ann has spent her entire career working in HR and is a qualified train the trainer.
Ann joined Effective HRM in January 2018 as an HR Business Partner with responsibility for supporting clients with online HR advice. In fact, it's great to know that many clients now think of Ann as their online HR Manager.
With over 14 years of HR management experience, Ann is a master of creating strong HR policies and solving HR problems. She is available by phone, email or live-chat to guide you through any HR issues with swift, straightforward advice as needed.
Highly organised with a great sense of humour, Ann plays a really important part in Effective HRM but does loves spending time with her family, friends and pets. She is also a keen piano player although admits that her neighbours might not be that keen on the noise!